Sustainable Printed Bags, Pouches & Packaging
Leaders in Child Resistant Packaging.
Great Packaging for Brands of All Sizes.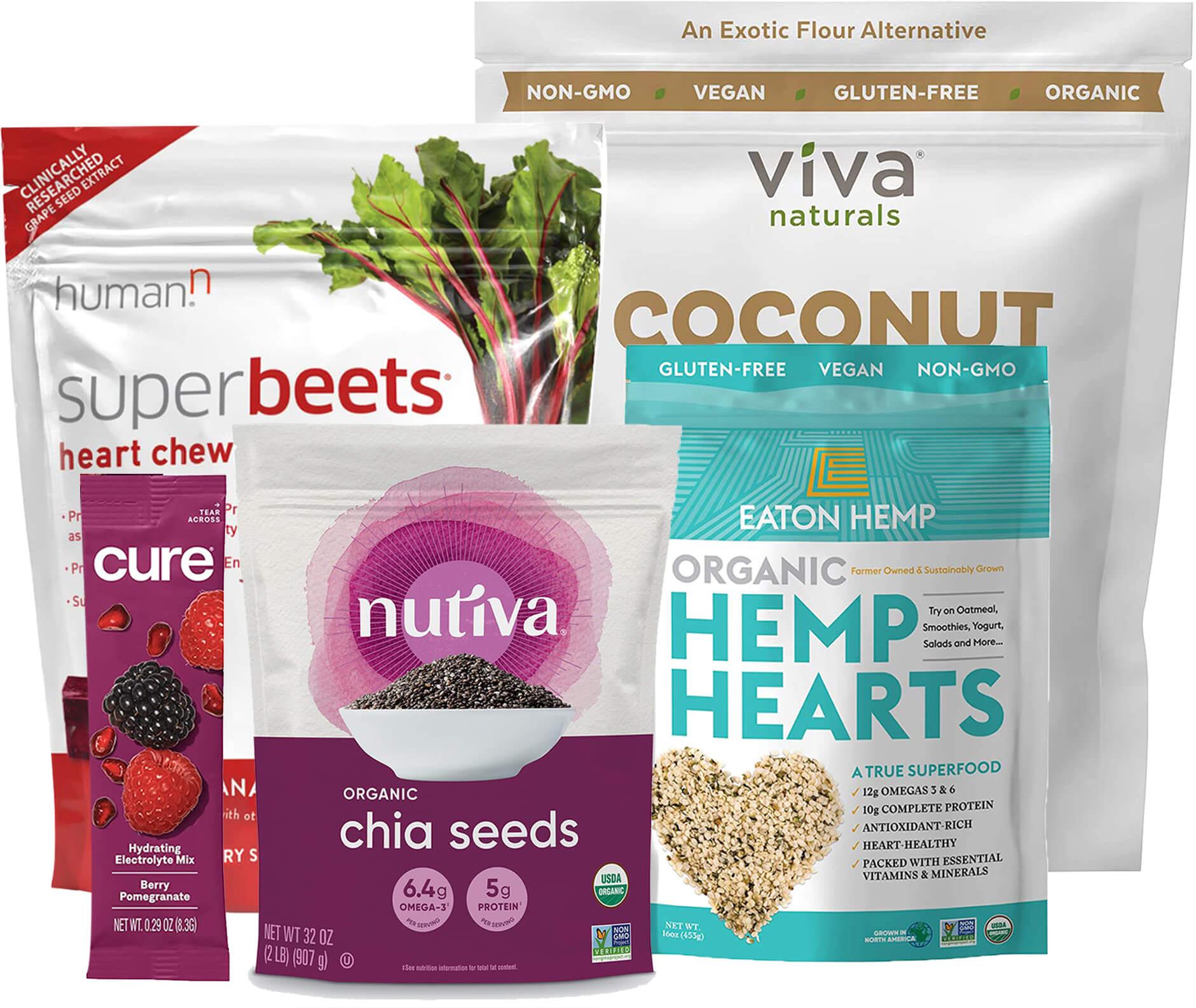 Stand out in your market with fully customizable packaging on the go.


We pride ourself in being leaders in attractive, customizable Stand-Up Pouches, Flat Bottom Pouches, Lay Flat Pouches, Child Resistant Bags and much more. Everything we do is guided by our mission to provide the most efficient, innovative packaging solutions for your business, by developing vibrant partnerships, the impact of which is felt far beyond packaging alone.
Flexible Packaging made easy


Fast. Affordable. Fully Customizable.
Customers Who Trust ModPrinters
Sign up for our newsletter and get the exclusive scoop on the latest industry news, tidbits,
product updates and more.